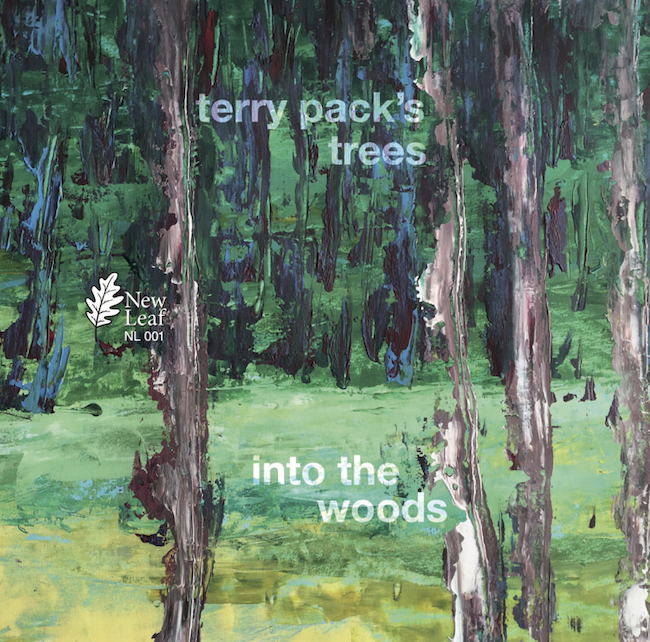 We're back and now into our 2nd year of podding!  We interview Marianne Windham about her work in re-energising the Guildford jazz scene including putting on this year's Guildford Jazz Festival.
Plus we have a deep dive into Terry Packs new Tree's Album:  Into The Woods.  
Also our jazz adventures:  Alex sees Xhosa Cole's quartet at Worthing Jazz Club, Sam has some jazz adventures in Amsterdam and London and we also talk about opportunities for your jazz musicians looking to play in the city. 
Music from: 
Brighton and Hove Big Band:  Shofukan originally by Snarky Puppy
Xhosa Cole Quintet - Fried Bananas (dexter gordon)
Bop This:  Jeanine from Live At zeppos
Terry Pack's Trees Dakar, Palimpsest, No wind it will get up soon, Sea and Sky S Pulse,  Out Of The Blue,  all from their new album INTO THE WOODS  
Share
|
Download